AXImprove is an Independent Software Vendor (ISV) with a unique non-compete based services approach.
While we primarily create new software products, we also assist the Dynamics market specifically around performance improvement and new product creation for both Partners and Customers.  Due to this non-compete philosophy, we have successfully managed to get involved with numerous projects alongside partners to help their customers.
The Dynamics community should work better together – we do our bit to help that.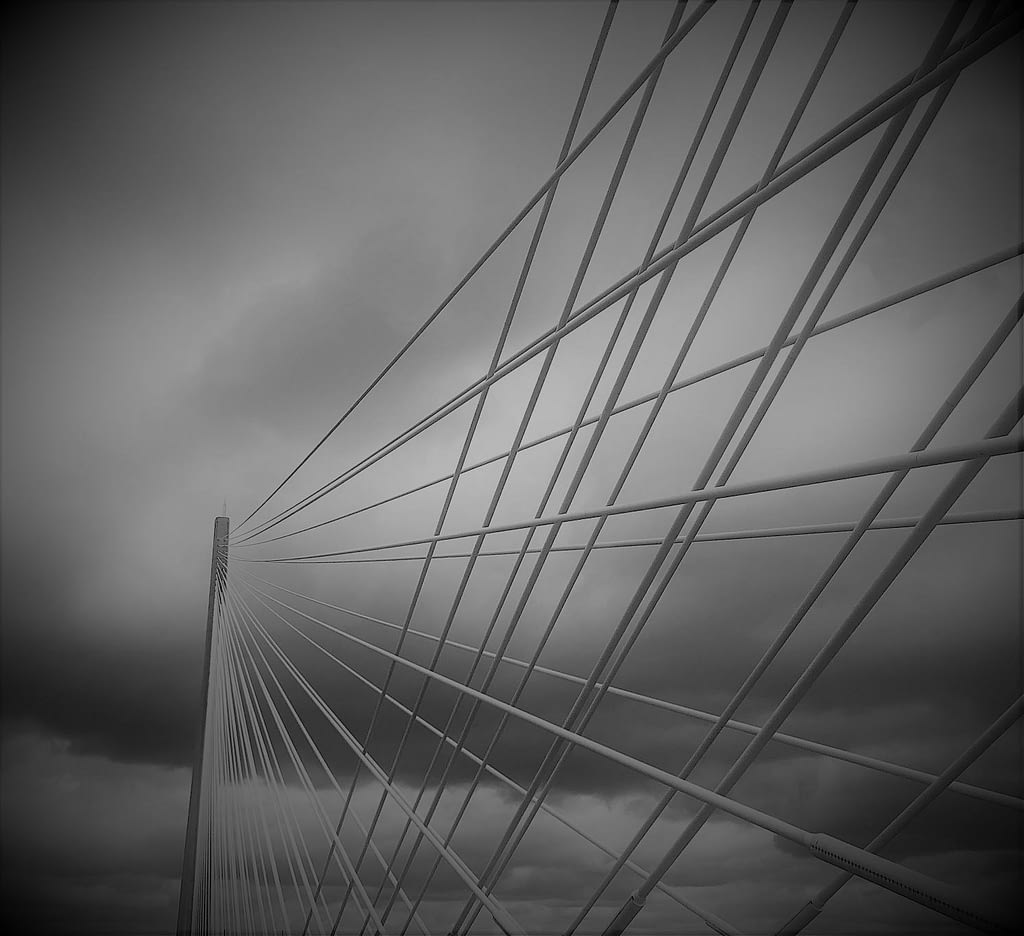 AXImprove has been an industry leader in providing performance and architecture services to the Axapta, AX, and Dynamics market place.  We help Partners, resellers, and ISVs in the background; and we directly assist Customers.  
We have seen it all and helped improve most of what we have seen.  
Feel free to ask us about the times that we haven't been able to help. If nothing else that will show another one of our founding traits:  Be honest!
Performance is at the core of everything we are and everything we do.  Whatever you get us to help with we will ensure that performance is a key consideration in its outcome.
Architecture services are our speciality.  We have been actively involved in helping to create solutions across many industries.  Some notable industries are Automotive, Facilities Management, Wholesale distribution, and Renewables.  There are many more.
To put it simply – we are problem solvers.  Whether you are looking for assistance on creating a solution for an opportunity you have or just looking to augment your own team for a particular project.  We can help.
Help stop the spread & stay healthy
#stayhome #staysafe #covid-19
At AXImprove, we have always believed in and lived up to consistently delivering quality and on-time services to all our valued customers and partners. That ideology has not changed even during these challenging and difficult times of the COVID-19 pandemic which has affected us in ways we could have never imagined. While you are doing your best to ensure the continued operation of your business, we are here to support and help you accomplish just that with our dedicated services.
We understand that under the current circumstances, organizations have a responsibility to ensure the safety of all by taking adequate precautionary measures suggested by their management, local authorities and specialized public health agencies. We are well prepared to work seamlessly along with you and are committed to delivering our services even in these unprecedented times.
Count on us. We assure you our continued support and assistance to provide the best solutions for you.
Yours truly,
AXImprove team